News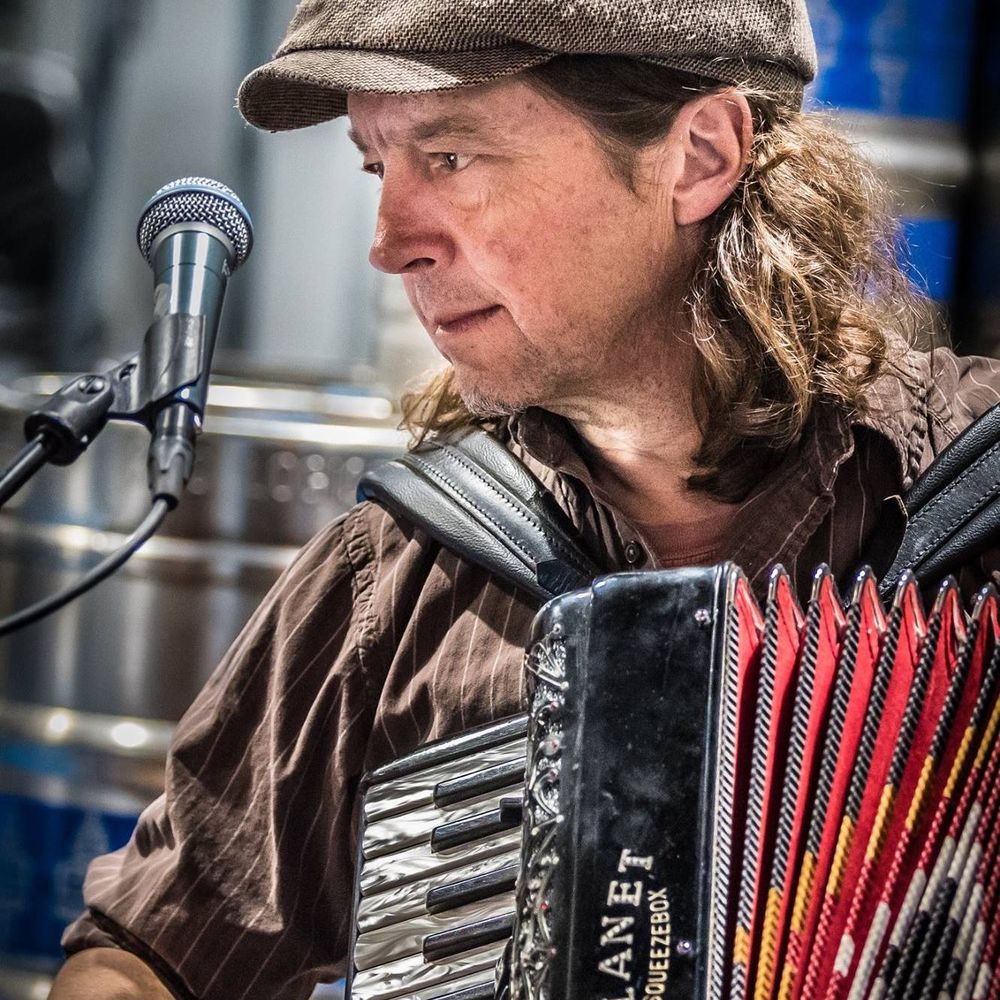 Accordion Lessons via Skype
If you would like to take an accordion lesson from Daddy Squeeze, but don't get to Minnesota often, here's the answer. You can get lessons lessons via Skype! A simple email or phone call to set up the time, and a PayPal deposit is all it takes. If you don't have a Skype account, they are free, and easy to set up. Just go to http://www.skype.com to get started. It's an easy, quick, and efficient way to learn the accordion!
Here's a testimonial from one happy customer:
Dan, thanks for another fabulous lesson! It's so cool to learn not only the songs and techniques, but the stories behind the music.  I think it really helps to understand where the music came from or why it's played a certain way.  I'm really having fun with this and you've given me lots of great stuff to work on.
- Monte Schaffer